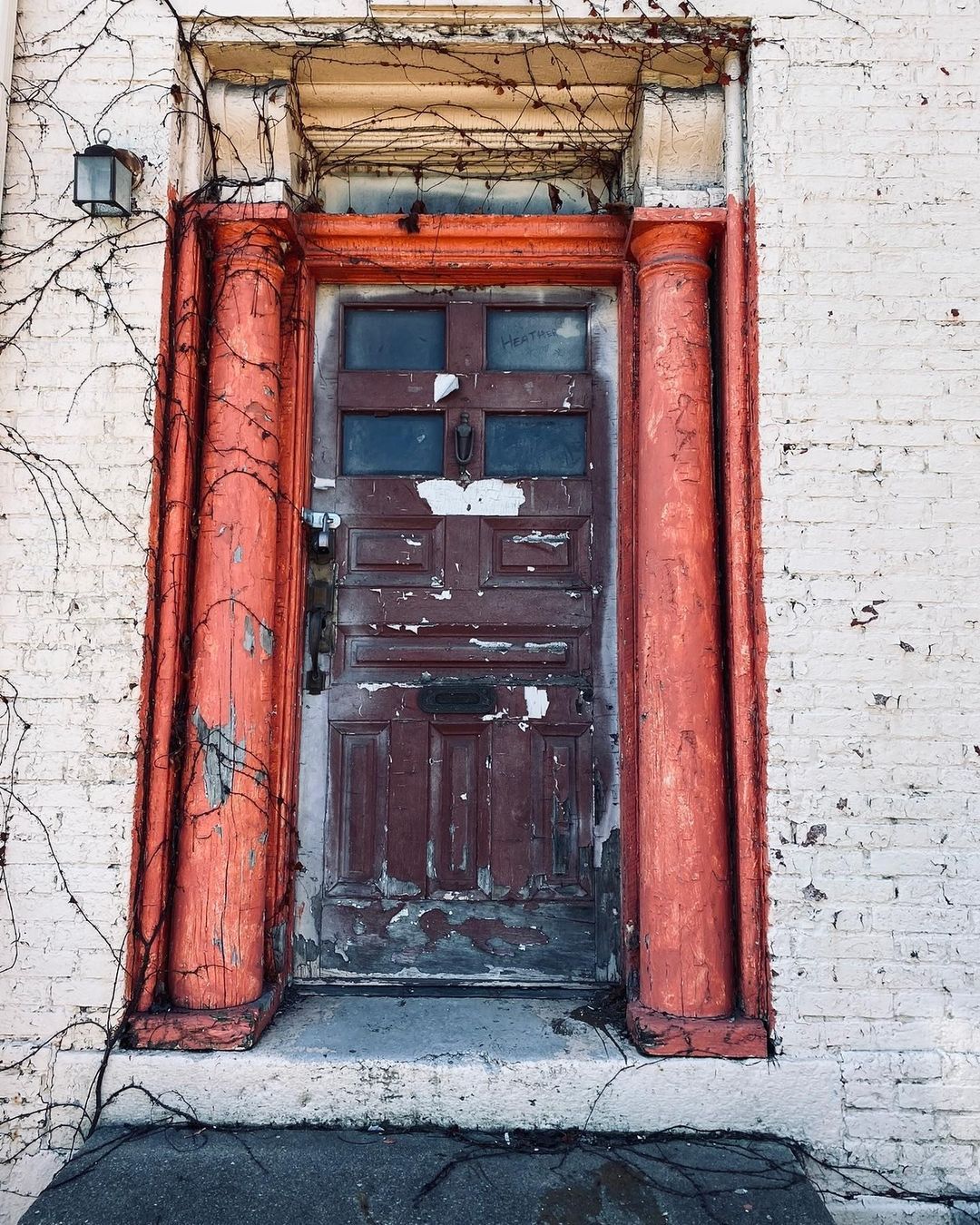 We've been lied to from the beginning. 
The worst part of the story of the fall in Genesis 3 was not their disobedience to a command God had given them. God knew, after all, that we would all have this bend towards the choice of rebellion, and loved us enough to create us even still. 
The worst part was the lie they began to believe about themselves based on their poor decision. It's where we see shame enter the human narrative and the war against our identity begin. 
"Did God really say?" becomes the question at play and it begins to flesh out in this way… 
Did He really say that we are made in His image? 
Did He really declare all that He had made good? Even you. Even me. Even in all of our messy humanness. 
Beloved, you don't have to walk through every door that presents itself. 
You don't have to believe every thought that you think. 
You don't have to believe that your future is defined by your past. 
We have choices here. We get to say, "I don't accept that." We get to refuse the lie. 
Maybe our greatest act of rebellion starts with our disbelief in what God has said about who and Whose we are. 
Maybe it's time to start viewing the story of the fall as an invitation to return, back to Genesis 1 & 2 and to start living from that place. 
"Above all else, guard your heart, for everything you do flows from it." Proverbs 4:23 (NIV)