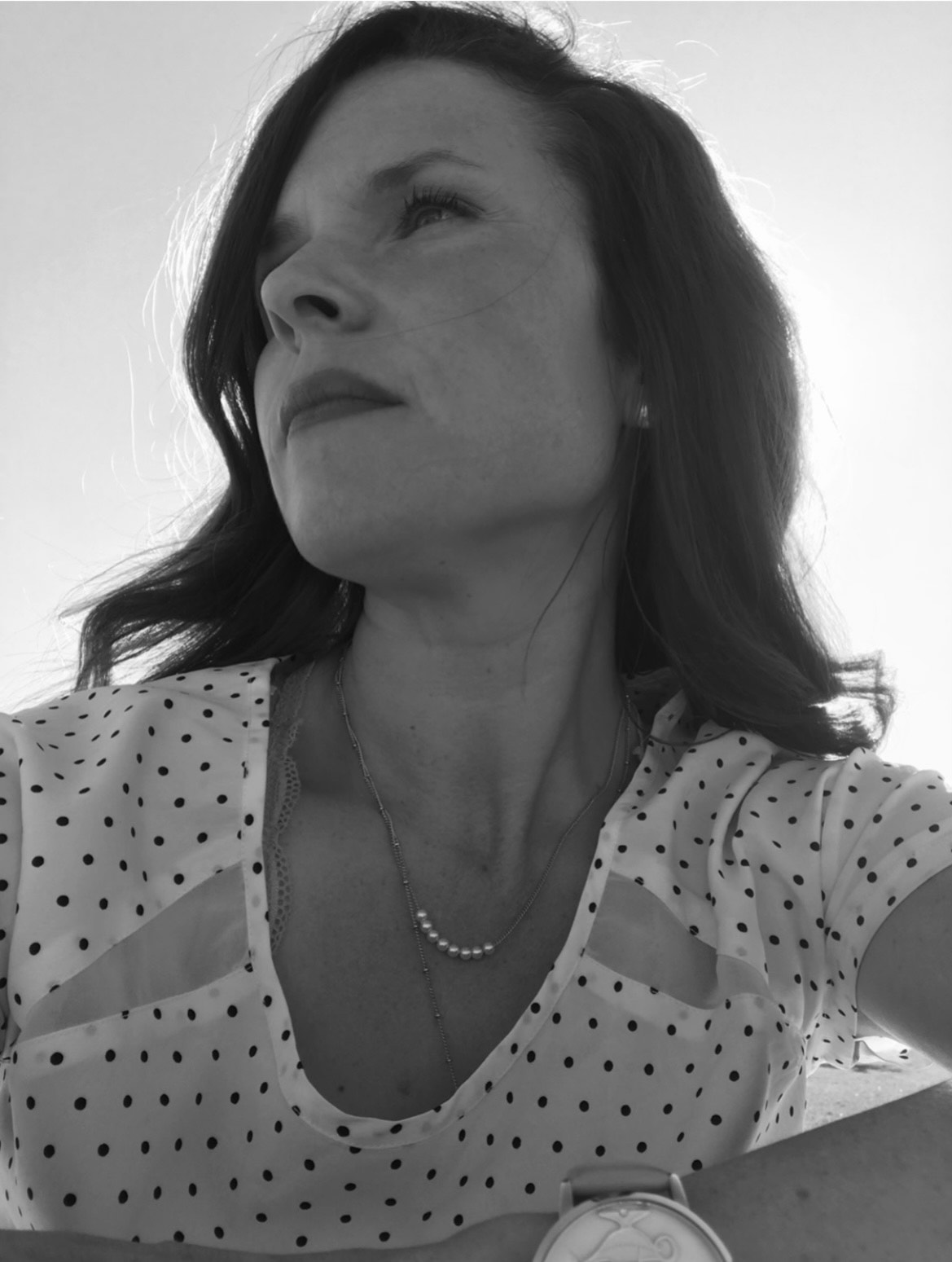 I started to feel like the woman with the issue of blood.
It wasn't just one area of hemorrhage in my life, but a thousand micro cuts of the heart. It was 2 years of what felt like constant sickness in our household, a few unexpected losses that left me reeling from grief, and the moving of our family from home to home numerous times. 
As if the settling and uprooting of a single move is not disorienting enough. 
I dreaded being asked how I was doing and felt like I needed to lie or downplay the truth. If I didn't want the heaviness of my present reality, why would anyone else?
On top of the isolation and pain that comes with prolonged seasons of suffering, there is the subtle danger of beginning to believe that life will always be this way.
That heartbreak is not just part of my story, but that it IS my story. 
That sickness will be my constant companion. 
That life and the simplest of tasks will always feel this hard. 
If this is the season you find yourself in, here's what I want you to know about Jesus.
He's coming for you. 
The woman with the issue of blood desperately needed healing and would stop at nothing to get to Jesus. (Luke 8:43) 
But here is what is also true…
Jesus stops at nothing to get to you.
He enters the darkness, the rock bottom, the gutter of our experiences, and the bed you can barely get yourself out of and sits with you until you believe that with Him, you can.
You can and you will, beloved. You will rise again. You will hope and dream again. 
God does not change. The same God who raised Jesus from the dead still raises us from our ashes today. 
Heartbreak is not your story. It is part of your story and one that God will redeem and have triumph over.
Sickness may feel like your constant companion but wholeness is also yours. The wholeness that comes with knowing who and Whose you are, in spite of the pain.
He's coming for you and when He does, the landscape of everything changes.