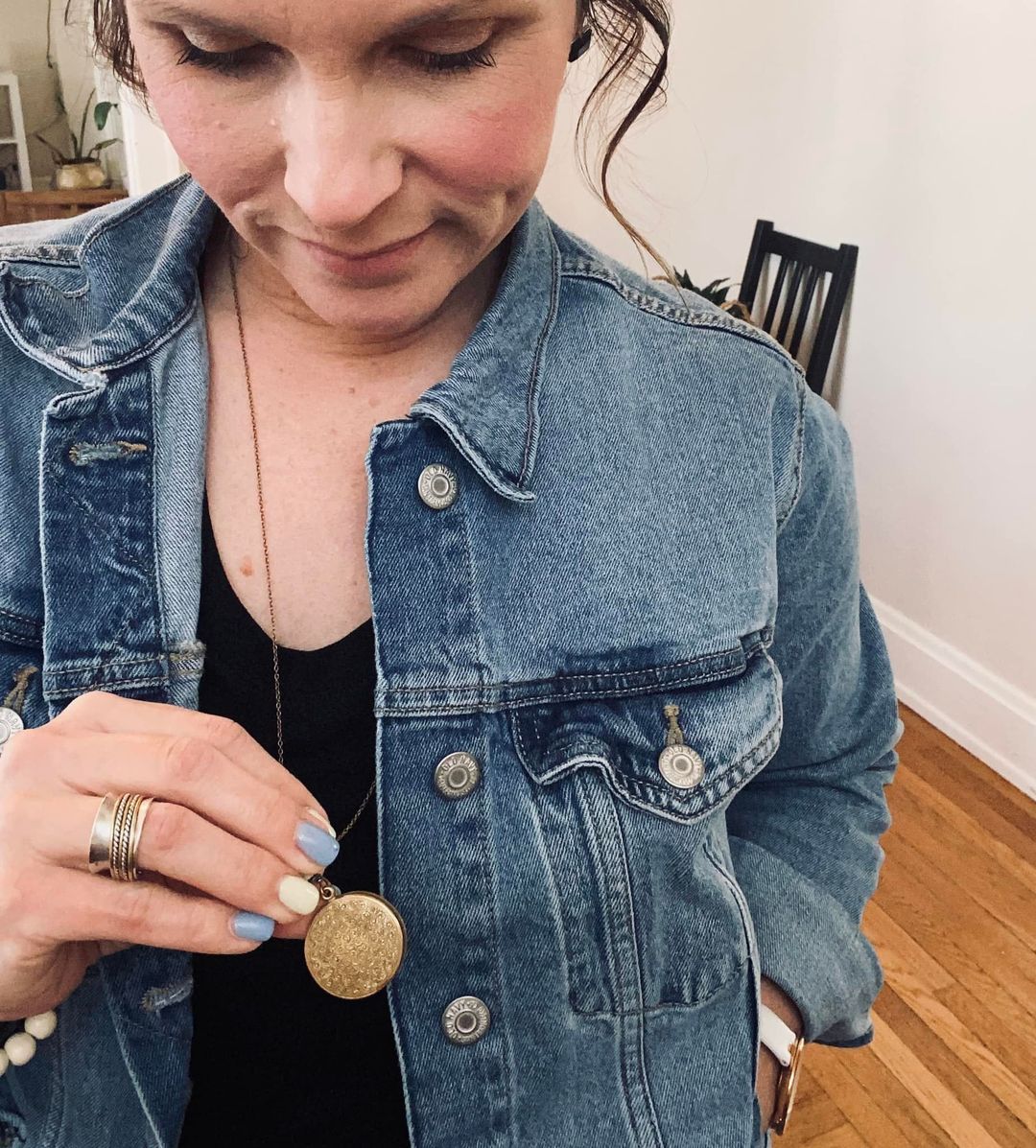 "I didn't want to just work at that place," he told me from across the table with a sheepish grin. 
"I wanted to own the place." 
He was telling me about the first place he worked upon release from prison and how it felt like a dead end job and where dreams go to die. 
It was a necessary stop on his journey and the options were few at the time. So he accepted the job and punched the clock and endured the monotony of this place in life that he didn't want to be. 
And we all know about necessary stops on the journey, don't we? 
We all know about being in places, seasons and waiting rooms that we don't want to be, and the emotional and spiritual toll that can take. 
What makes the journey increasingly difficult is not actually our circumstances at the time but our vision and the way we interpret them. 
When horses race, they are often made to wear blinders, hindering their peripheral vision so they can only see what's right in front of them and aren't distracted by their jockey or the crowd. 
Hence the reason it's important to keep a sense of vision and purpose in front of you at all times, a reminder of why you are running this life race. 
"I wanted to own the place." 
He didn't actually want to own that place but it was a symbolic statement that he saw greatness in himself and his future and knew that he wouldn't accept less for his life. 
He wanted to own his place in life and he had set the bar high. And I believe that because he has the ability to see it, he absolutely will. 
If you're on one of those necessary stops in life and feeling weary on the journey, maybe it's time to put on the blinders and ask yourself why you're running in the first place. 
Don't believe for a second that your now has to determine your forever. 
Eyes on the prize. Let's stay the course. Let's own our place in life.