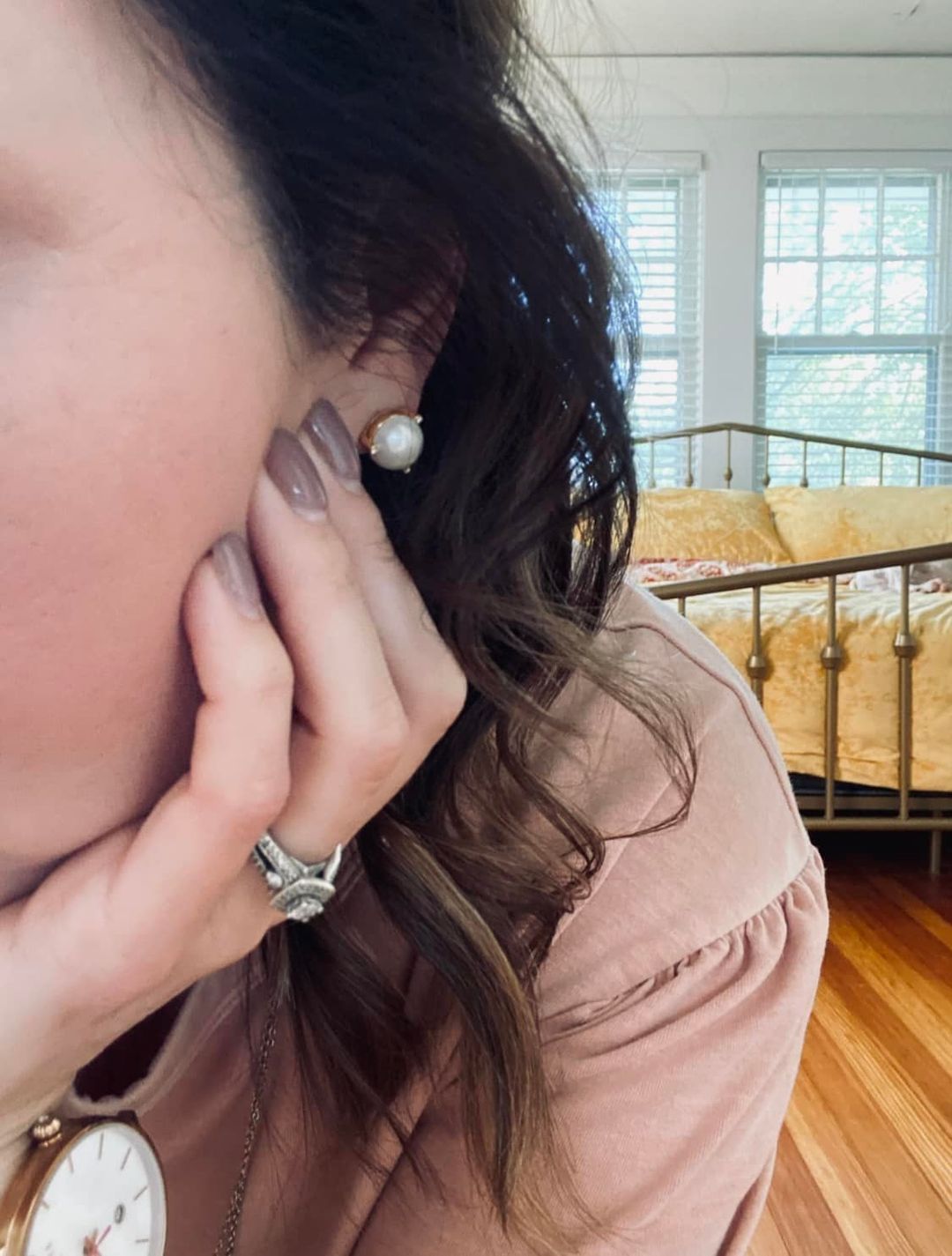 The journey home to self was one of the longest that I ever faced. 
There were events and lies I believed that carried me away from the place of youth and innocence, where I was once carefree and viewed the world with wide-eyed curiosity and trust and believed that I was loved and worth loving. 
Instead, shame entered my narrative and began to lie to me and tell me who I was. And when truth hasn't made its way from head to heart, it's easy to settle for lesser lies. 
You see, I never really liked or understood the story of the prodigal son until I became him. 
No, our stories are not exactly alike. I didn't ask my parents for my inheritance while they are still living and then go blow it on "wild living" but I wandered away from my position as a daughter who is dearly loved in other ways. 
Every time I sought my worth in people and places that could never give it to me. 
Every time I accepted less than I deserved and betrayed my own soul looking for love in places that would only further break me. 
Every time I didn't listen to my own intuition or spoke unkindly to myself or believed the lie that I am insignificant. 
The return home to self, to truth, to the realization that I am the beloved began with the knowing that the Father stood at the edge of that driveway and waited the whole time. 
He waited for me. 
He never turned the porch light off. Never stopped pacing the floors. Never stopped praying and watching for my return. 
When the prodigal son returns to his senses and decides to go home, it says that "while he was still a long way off, his father saw him and was filled with compassion.." 
Only a Father who watches and waits see his son or daughter from a long way off. 
And so it is with you, beloved. 
The first step in the journey home begins with a realization. 
There is nothing you could do, or believe, or think, or feel that can shift your position a single inch. 
You still remain a daughter. 
You still remain a son. 
And most important of all, you still remain the dearly beloved. 
When we learn to live out of that realization, it changes everything. You don't have to strive or figure out how to be something you already are.