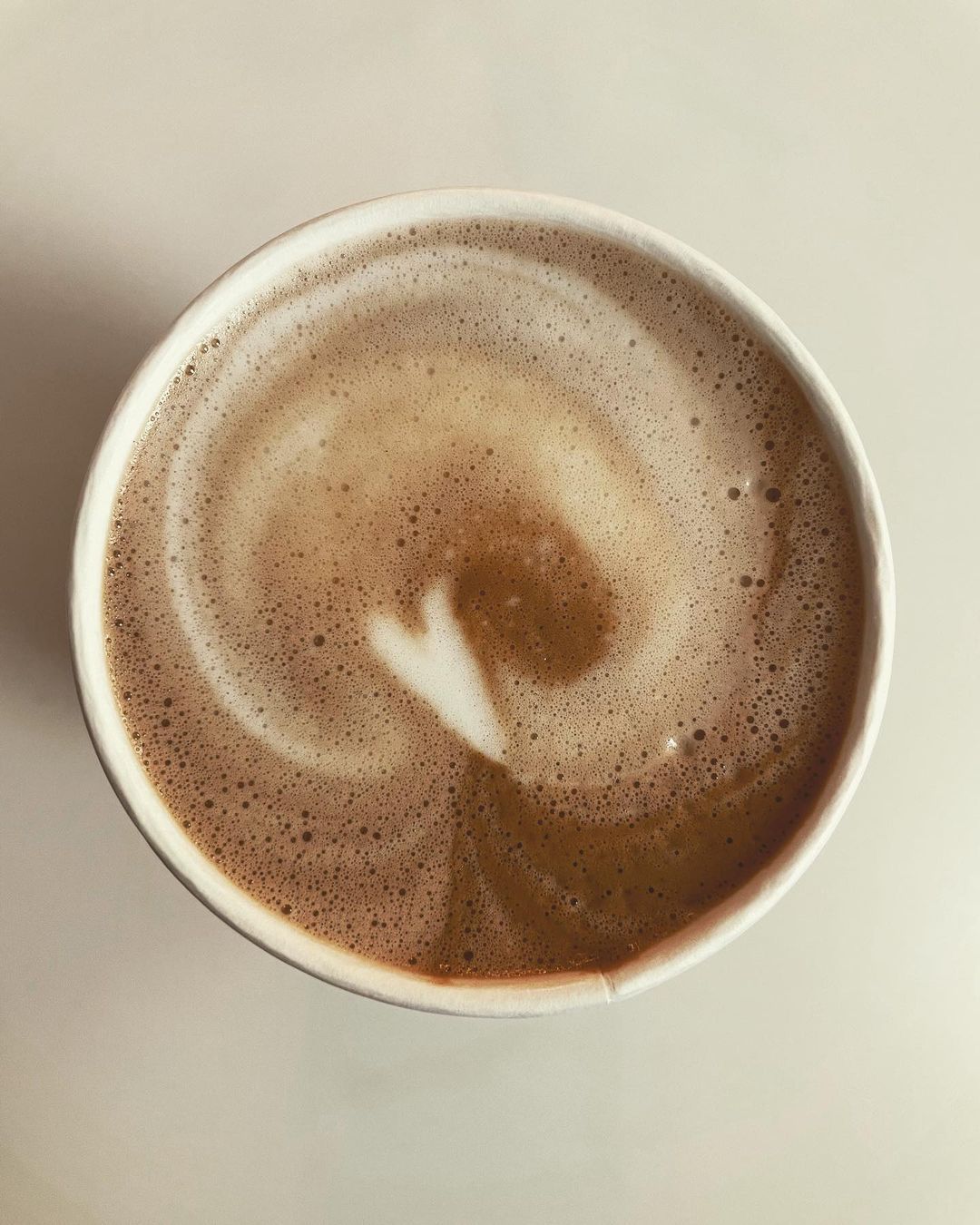 I stopped by the coffee shop today after Patrick sent a text to tell me my former attorney was at the shop. 
It has been years since I last saw him. He represented me 13 years ago and waited with me in the trenches as I stood to be sentenced in my cream-colored sweater and pearl earrings and more sorrow than the world could hold. 
When I see him, I always feel this bittersweet mix of emotions. I feel like I might want to cry mixed with deep respect and affection. 
He was so compassionate and tender towards my family and me, and in moments of great brokenness, those are acts of kindness that you don't ever forget. He didn't just see a client sitting across the table. He saw someone his own daughter's age, and he saw a mother, and he saw someone that could be anyone who had screwed up royally. 
Here's what I want you to know today: 
You never know who is watching your life and being impacted deeply by it. 
I heard a therapist say something recently that was meant to be liberating, and it was in its context, the idea that "no one is thinking about you." She was referring to giving people and situations more energy than they deserve, and to stop trying to guess and figure things out, because again, "no one is thinking about you." I get it. 
But. 
The opposite is also true. And helpful. There are people that you would never guess who think about you. Your life has far more impact for the good or bad than you may realize. 
Someone, somewhere is watching. They ARE thinking about you. Let's live like that matters.