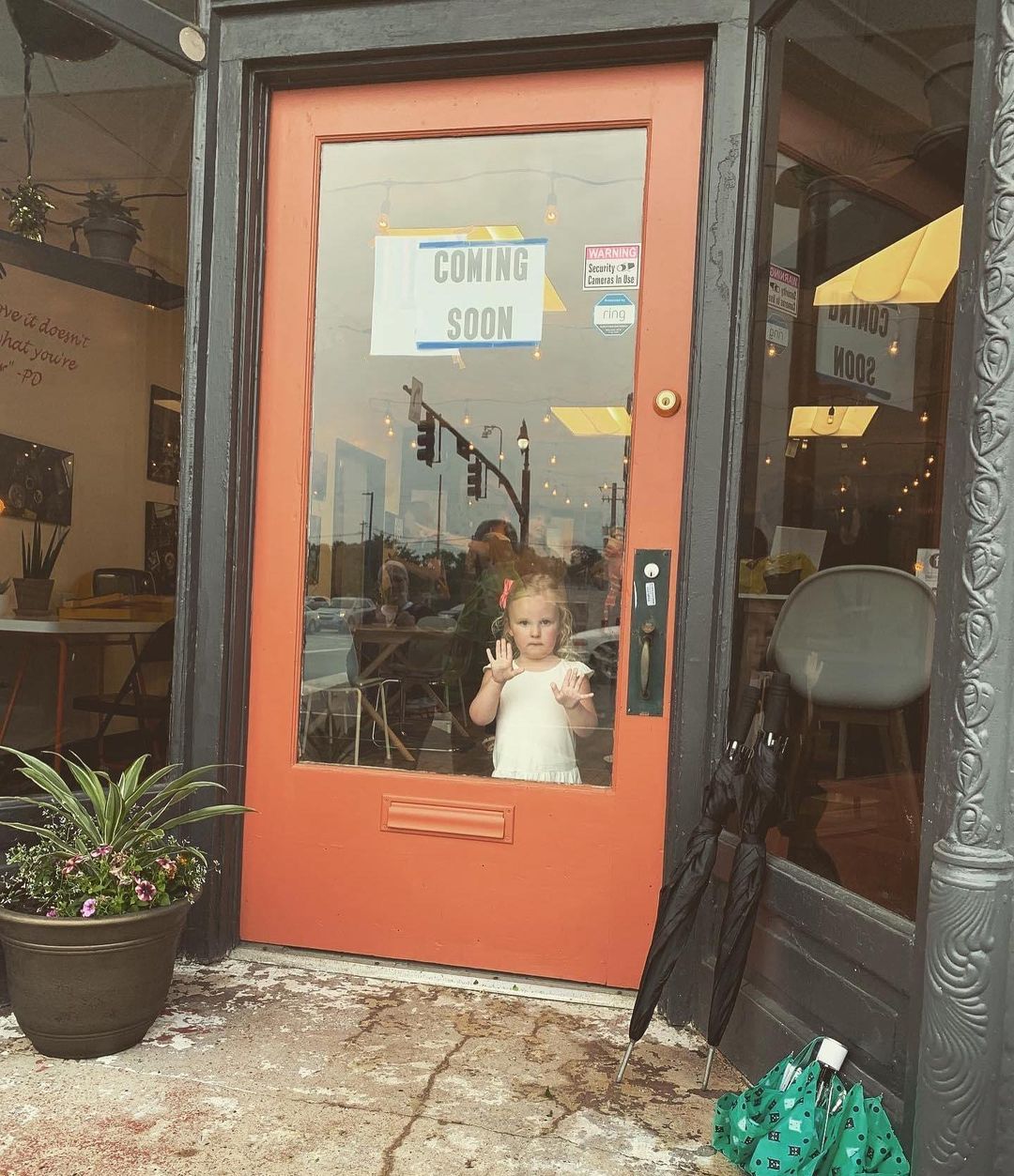 This photo was taken 2 years ago today and here's a little reminder that it will come to pass, whatever your "it" is. 
King David was given the anointing for his future position as King when he was 17-years-old (roughly). Can you imagine your 17-year-old being appointed King? Because I can't. Mine doesn't even pick up dirty socks off the floor or dirty anything for that matter. 
Precisely the point. Sometimes we are being prepared for the future that awaits us. He was nowhere near ready at the time that he received that anointing. It was another 13 years before he would step into his position as King. 
13 years of waiting, of still being faithful right where he was in the everyday tasks that no one else wanted, of caring for and defending a pasture of sheep, of running and fleeing for his life, all of which looked exactly opposite of what had been spoken over his life, and yet, all of which prepared him to rule a nation. 
And you know what I love most about his story? 
Even after all that time of waiting and being prepared and eventually becoming King, he still didn't always get it right. Quite the opposite. And even still, God chose David. "This is the one," the Lord said. 
Friends, God knows exactly what it takes and what is needed to get you where you are going. There are no delays that aren't calculated and sovereignly written into His plan. It's all part of the shaping and molding that will be required of you when you get there. 
He also knows the mistakes you will make when you do arrive because you're human and even the best leaders fail sometimes. And He still says, "this is the one" about you. 
Take heart. Perhaps even enjoy the ride. Trust in the waiting. Know that it has a purpose. It WILL come to pass.